Discover the Secrets of Launching a Lucrative Digital Marketing Agency with SaaS
Scale your agency
selling your SaaS

Get High Level & DML to start your own Software as a Service Business
If you have a digital marketing agency, you know there is a big opportunity in these businesses. To be successful you need to start selling your own digital marketing tools with your own brand. If you have small business clients that use WhatsApp to get clients, you need to re-sell them a WhatsApp CRM Multiagent solution. Start selling your own SaaS tool today. 
Sell SaaS to your Digital Marketing Agency clients
In simple terms. High Level is like Hubspot. An all in one digital marketing tool. High Level let´s you re-sell their platform with your own Agency branding.
Create your own NO-CODE Digital Marketing SaaS today.

Start selling Digital Marketing Tools to your small business customers. I will guide you through the process of setting you up with your High Level Agency Account & integrate you with our WhatsApp Integration.
Start selling digital marketing tools with your own brand & WhatsApp Multi agent. Be a SaaS entrepreneur.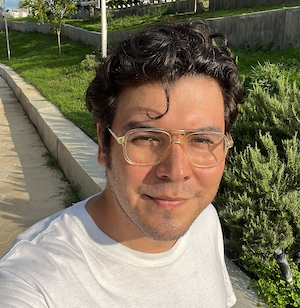 I started this website in January 2005 and learned about how to sell product and services online.
I built a portfolio of 400 mobile apps & games with 2,000,000 downloads, software for Windows, SaaS software for businesses, editor and publisher of multiple digital magazines with 500,000 downloads, content creator, and information product creator in various markets.
My experience has helped launch hundreds of digital projects.